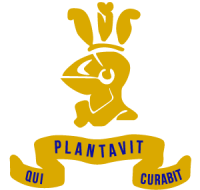 Welcome toRoosevelt High School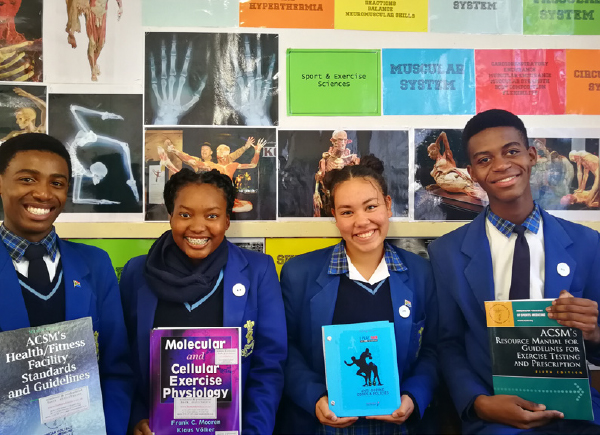 Academics is our core business. With a phenomenal team of highly trained, professional staff who are fully committed to providing the best educational experience possible.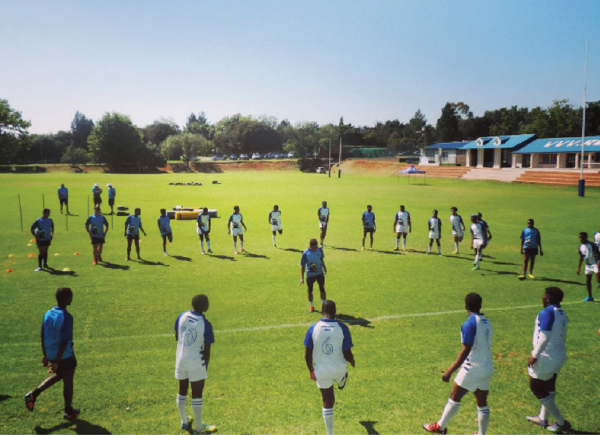 We offer over 15 sporting codes, from Rugby to Cricket. Roosevelt High is the ideal place to develop a healthy body and mind through sports participation.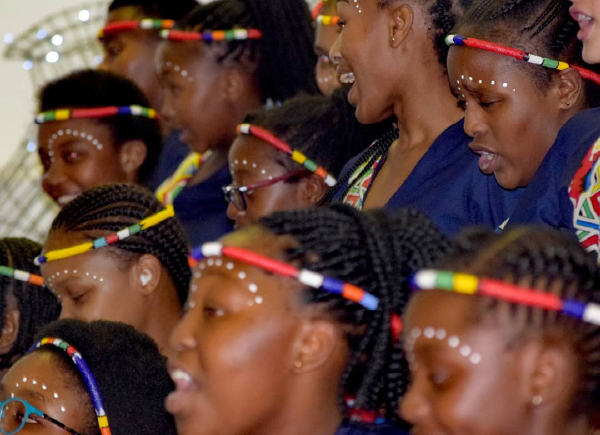 From Night of the Stars, choir festivals, public speaking and debating – we offer a variety of cultural activities to accommodate the talents of our learners.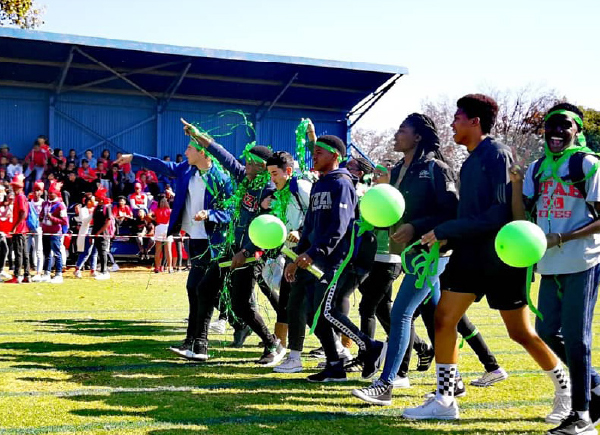 Welcome toRoosevelt High School
Our aim is to produce global, humane citizens who are able to reach their maximum potential on all levels, coupled with a life-long passion for learning and a sound self-worth enabling them to succeed in a fast-paced and ever-changing world.
We offer holistic education, which produces global citizens through promotion of empathy, compassion, respect for diversity and for the environment.
We pursue excellence, diligence and commitment in a supportive and disciplined environment.
We encourage a life-long passion for learning and confidence to make mistakes.
We provide highly motivated educators who display leadership through example and who inspire our learners, empowering them to break through barriers to learning and assist them in realizing their full potential.
"WHAT YOU SOW, YOU SHALL REAP"